Only recently, the Halo Foundation had presented a check for the amount of $11,000 to Elizabeth Jordon, the National Sailing Academy's Founder in the English Harbor. The beneficiaries of the donation made by the foundation are some children from Barbuda. At present, they are attending a summer camp for sailing for 2 weeks. The camp had started on the 15th of July. The camp is teaching safety practices and basics of dinghy sailing. It is being done by NSA instructors.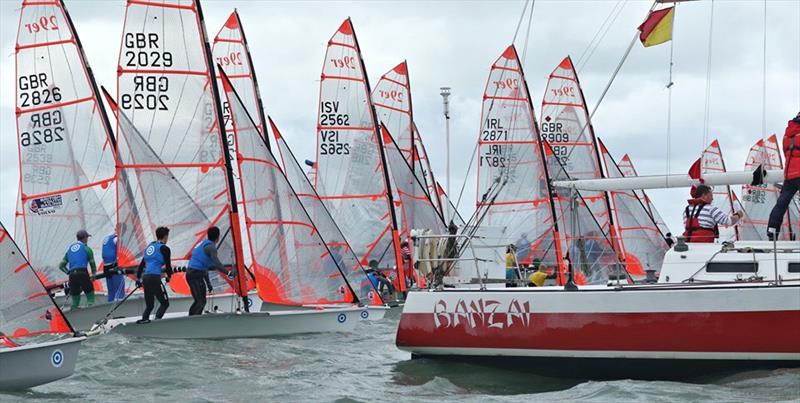 Halo Foundation had taken the initiative for the sailing camp. They had formed a partnership with SailAid UK for funding the program. Cuthbert Forbes, the HALO's Pro said they immediately approached NSA for working with children of Barbuda who had been residing at Antigua for getting them attached to swimming and sailing. Their interest in this had been pretty low in the beginning and thus, they had been pleased that NSA transported the equipment and the vessels to Barbuda. Now, the young people of the sister isle are receiving instructions on this enjoyable and important skill.
On the Facebook page of National Sailing Academy there had been a post which said that it is beautiful to see the excitement and the confidence of Barbudan kids in the water. It is good to see that they are taking up so quickly to be in the water. Some of the young people had been confident all ready to take up their boats all by themselves. Each they spent there, the numbers are increasing and the families love the positivity of having these programs available to the kids. NSA shows their gratitude towards the Halo Foundation for making it possible.
Halo Foundation is actually an NGO which addresses the need of thirty-five different charities in Barbuda and Antigua under Sir Rodney Williams, the Governor-General and also Sandra Lady Williams.